"NILE PS ELECTROMECHANICAL WORKS" is one of the prestigious company MEP with the development of the Current Engineering and Contracting industry in IRAQ.
For more than eight years Team NilePS Electro Mechanical Works has excelled in engineering and executing countless projects in different sectors including, Malls, hotels Residential, Healthcare, Industrial, and Hospitality.
Our commitment to execute projects with highest quality, on schedule and within budget .
NILEPS to be recognized as an icon in Electro-Mechanical Engineering With the professional, experienced workforce and a progressive management the NILEPS is moving towards a better future.
Nile PS Electromechanical Works success stems from its dedication to provide customers with proven professional services and cost-effective solutions driven by transparency. As such, the company focuses on delivering tailor-made projects with quality-centric workmanship. Nile PS Electromechanical Works has an in house technical team offering round-the-clock services to ensure that our clients are satisfied from project inception until its final completion.
Nile PS Electromechanical Works broad range of engineering services and solutions include: HVAC -ELECTRICAL -FIREFIGHTING -PLUMBING
FIRE FIGHTING -HVAC-PLUMBING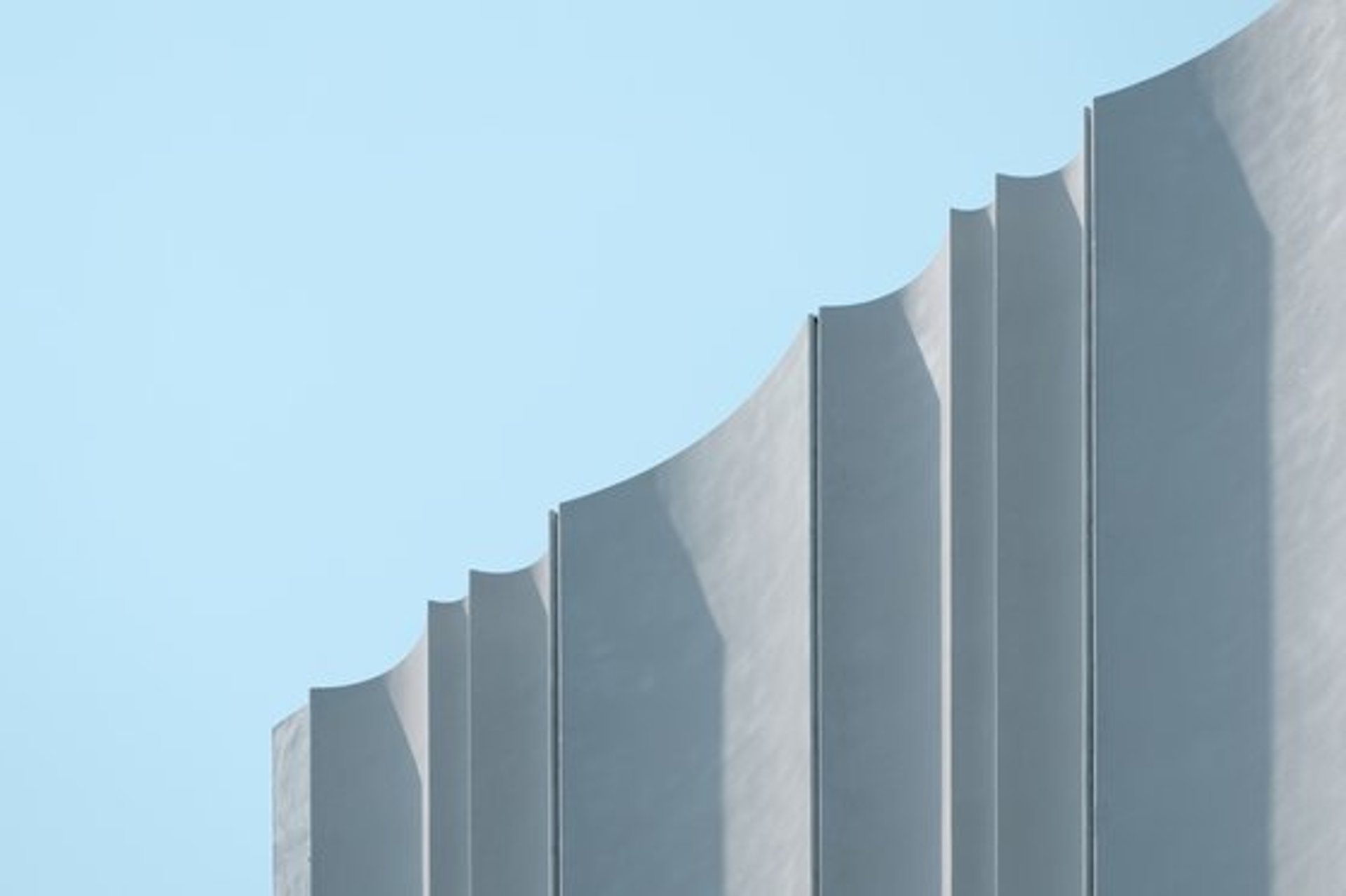 Our core values are translated into every aspect of our business.
• Integrity: We trust and can be trusted.
Integrity is the guiding principle in our business
interactions. It is an unconditional commitment to respect the trust of clients
and employees alike.
We stand by what we say and take accountability on every
decision we make.
• Quality: We always strive for the best
Delivering optimum quality services is a must. We do not aim
to meet customers' expectations. We aim to exceed them.
• Human capital: We believe in our team.
Our most valuable asset is our team. We cherish a learning
culture and nurture the potential of our employees.
• Innovation: We will always find a way.
Our company strives to continuously come up with solutions
that create value for customers. We empower employees and embrace innovative
developments in all our business processes.
• Sustainability: We respect our environment and community
Our company cares for the environment. Conserving valuable resources is one of our many environment-friendly strategies. Maintaining sustainable operations is also part of our strategy to continue serving our community for many generations to come.